S-CELL Anti-Aging Superheroes Set
An unrivaled line of corrective, protective, and replenishing skincare treatments that help to recover your skin, encourage collagen synthesis, restore skin radiance and offer superior protection from environmental aggressors. The S-Cell Superstars are incomparable to any other serums or creams on the market today, offering 9 of the top-performing Peptides, Collagen proteins, Antarcticine, Ceramides, EGF (Epidermal Growth Factor), and various plant stem cells. The S-Cell Supreme Dry Oil is a fast-absorbing face oil made with Ceramide 3 and some of the most highly-valued precious oils, like squalane, rosa Damascena flower, and santalum album to improve the skin's immune function, and delivers ultimate moisture and protection.
This sets Includes:  S-Cell Super Serum 30 ml (6 units x 5ml) / 1 fl. oz. / S-Cell Super Cream 50 ml / 1.7 fl. oz. / S-Cell Supreme Dry Oil 30 ml / 1 fl. oz. 
Free shipping on orders over $50

S-CELL Anti-Aging Superheroes Set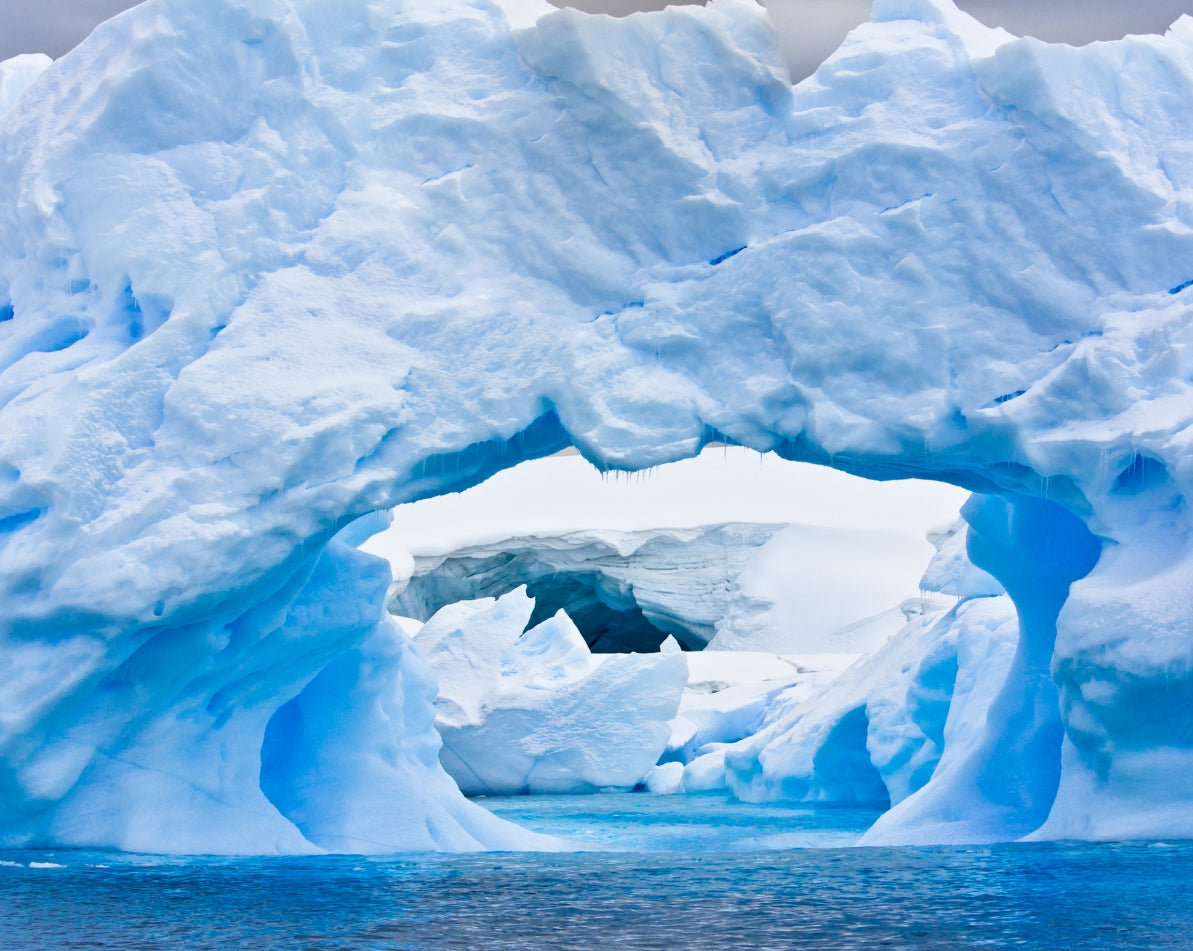 Pseudoalteromonas Ferment Extract
Derived from the Antarctic's extremely cold ocean, this naturally efficacious ingredient boasts marine-rich and natural bioactive properties. This little-known powerhouse counteracts the effects of extreme weather conditions, signs of aging, and dryness.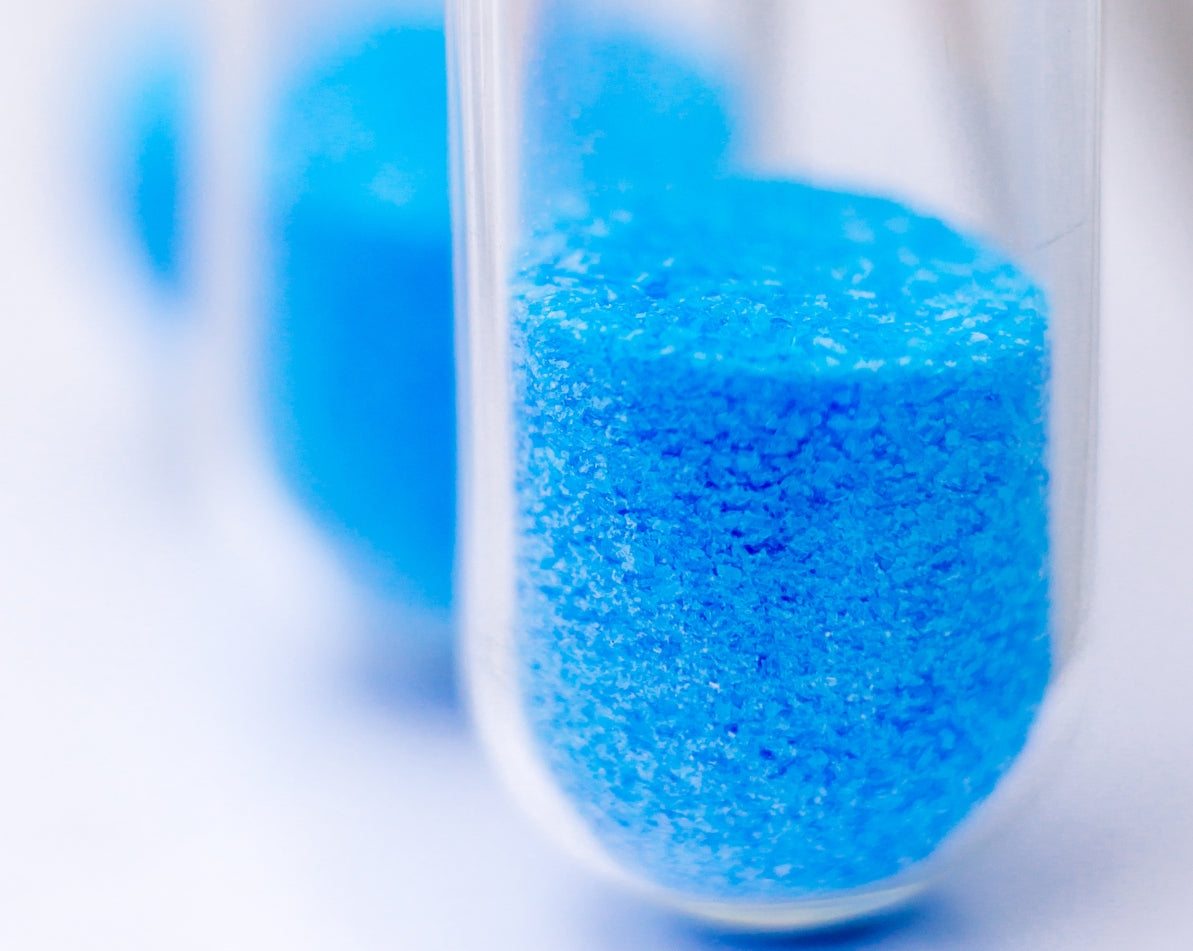 9 Peptides
High-performing actives that penetrate deeper into the skin with the benefits of anti-aging, brightening, smoothing, and refining. Increases firmness and skin recovery.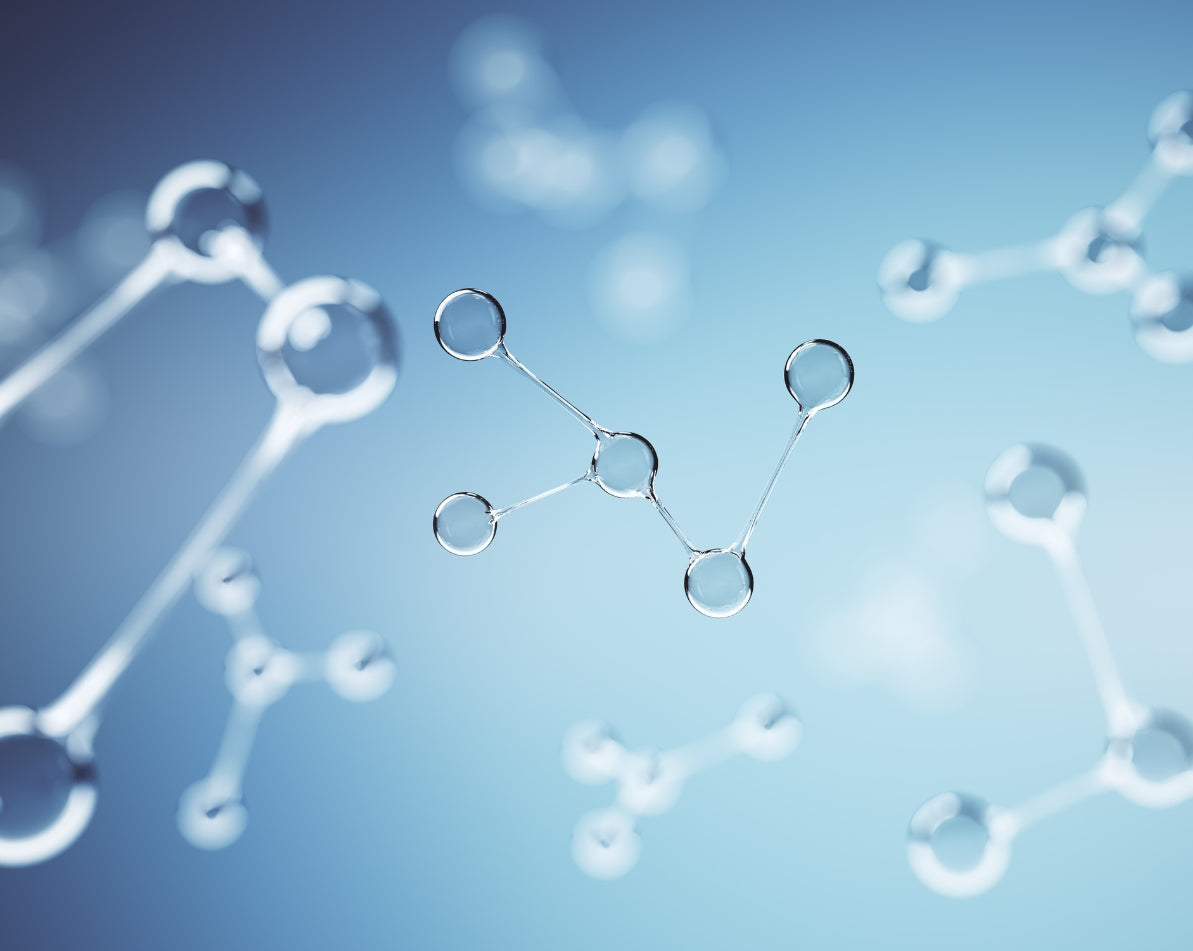 Ceramide 3
Helps to create a barrier to prevent permea bility. Locks moisture into your skin to help prevent dryness and irritation, protecting the skin from environmental aggressors.