Ultimate Skin Savior Set-Limited Edition Bundle
Limited time only, save 25% Off 
The ultimate routine for healthy skin, featuring S-CELL and HYDRA+ Collections synergistically deliver intense hydration and anti-aging effects. Our lineup works to reduce hyperpigmentation, wrinkles, dehydration, and improves skin tone and texture. We suggest starting with our Replenishing Cleanser, continuing with our Vitamin Mist Toner (or use as a midday refresher or setting spray), and then applying our most powerful S-CELL Super Serum or HYDRA+ Deep Hydration Serum. Finally, seal in hydration and moisture with the S-Cell Super Cream or HYDRA+ Deep Hydrating Cream. Your routine can be adapted to suit your skincare needs. Use any product day and night and flex the option to mix serums, dry oil and moisturizers products or simply layter them. Remember – the S-CELL Super Serum & Super Cream are specifically for use on your face, neck, and around the eyes (yes, the eyes!).
This set includes:
1.7 fl oz. Hydra+ Deep Water Moisturizing Cream, 1.15 fl. oz. Hydra+ Deep Hydration Serum, 2.7 fl. oz. Hydra+ Vitamin Mist, 5 fl. oz. Hydra+ Replenishing Cleanser, 1.12 oz. x 3 pcs Hydra+ Deep Hydration Mask (3 sheets), 1 fl. oz. S-Cell Super Serum, 1.7 fl oz. S-Cell Super Cream, and 1 fl. oz. S-Cell Supreme Dry Oil.
Free shipping on orders over $50

Ultimate Skin Savior Set-Limited Edition Bundle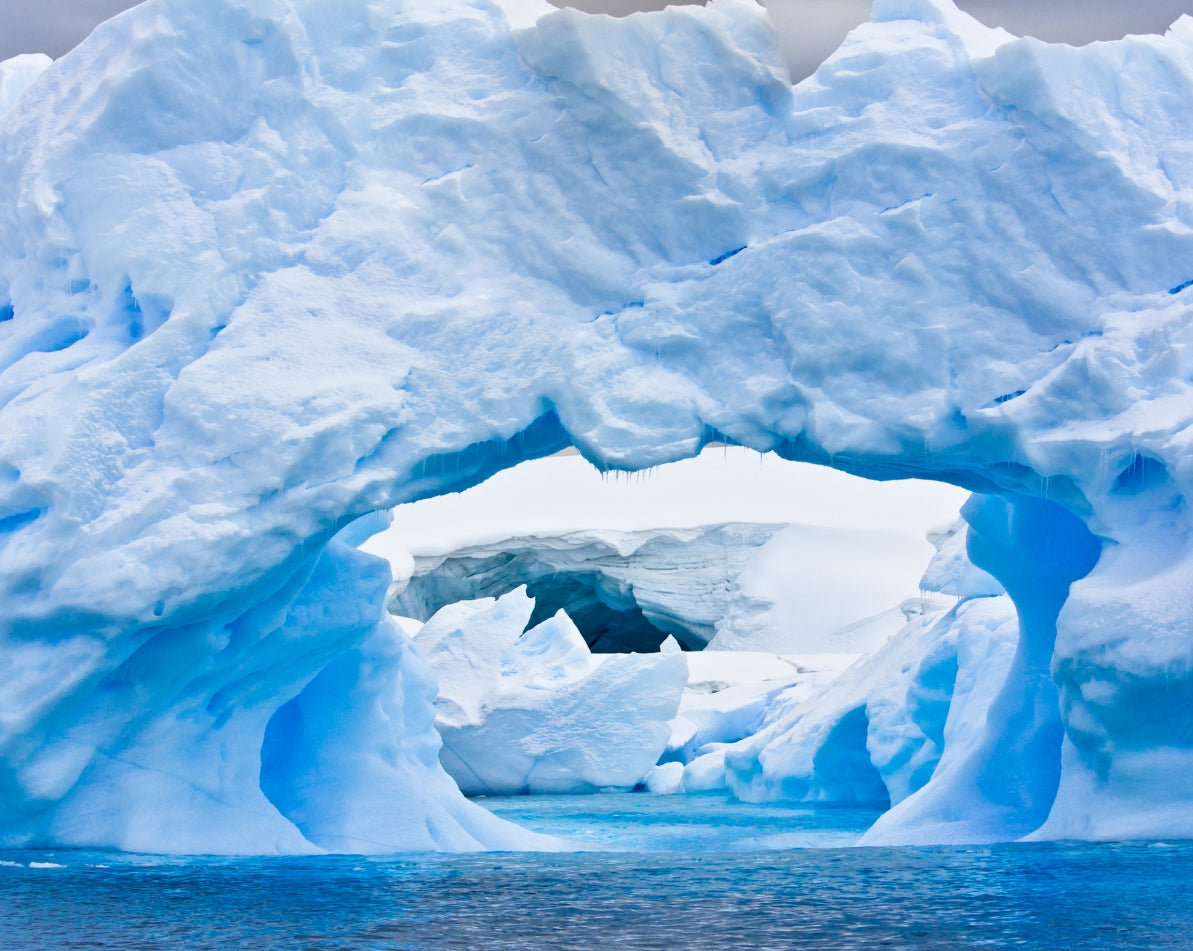 Pseudoalteromonas Ferment Extract
Derived from the Antarctic's extremely cold ocean, this naturally efficacious ingredient boasts marine-rich and natural bioactive properties. This little-known powerhouse counteracts the effects of extreme weather conditions, signs of aging, and dryness.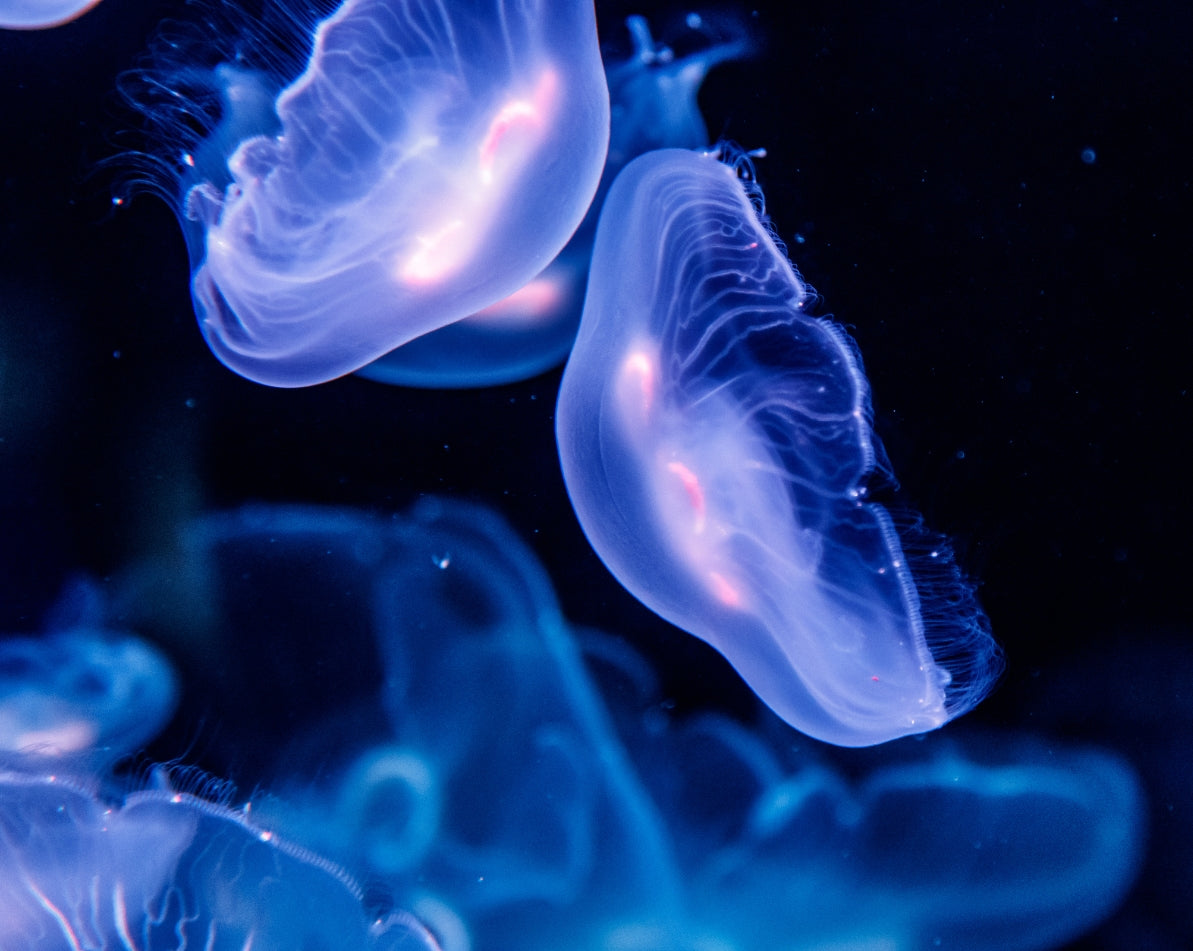 Neotive Jellyfish Extract
A collagen protein packed with micronutrients that helps to restore elasticity while providing superior moisture to the skin.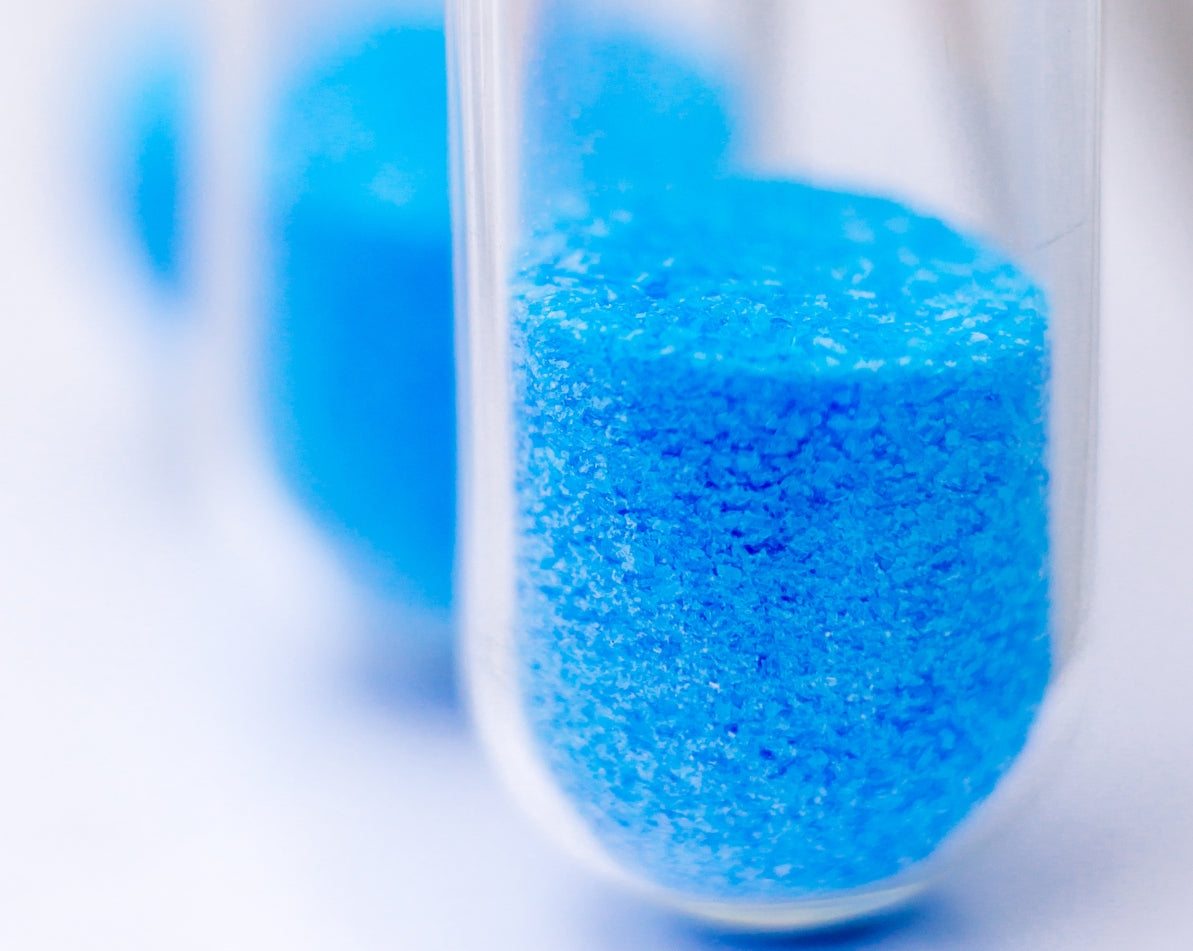 9 Peptides
High-performing actives that penetrate deeper into the skin with the benefits of anti-aging, brightening, smoothing, and refining. Increases firmness and skin recovery.