Hydra+ Deep Hydration Serum with Collagen and Trace Minerals
Skin is visibly plump, bouncy, and radiant with this ultra-lightweight, fast-absorbing glow serum. Suspended blue droplets burst open with each pump and activate when the product is warmed up between palms of the hands.
With Pseudoalteromonas Ferment Extract, collagen, hyaluronic acid, and trace minerals, this hydrating serum balances pH and combats dryness, dullness, inflammation, congested skin, and fine lines. Protects the skin barrier from free radicals.

Size: 34 ml / 1.15 fl. oz.
Free shipping on orders over $50

Hydra+ Deep Hydration Serum with Collagen and Trace Minerals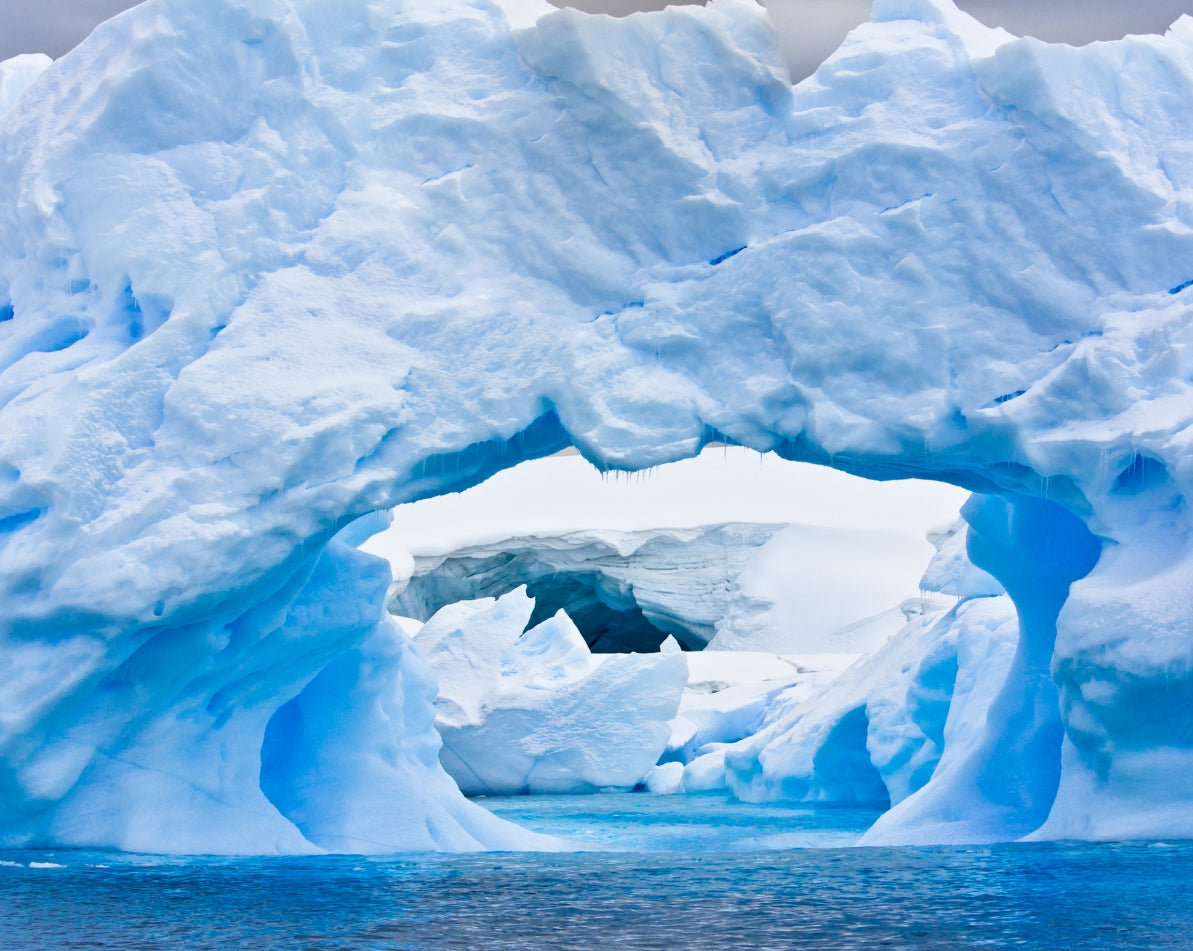 Pseudoalteromonas Ferment Extract
Derived from the Antarctic's extremely cold ocean, this naturally efficacious ingredient boasts marine-rich and natural bioactive properties. This little-known powerhouse counteracts the effects of extreme weather conditions, signs of aging, and dryness.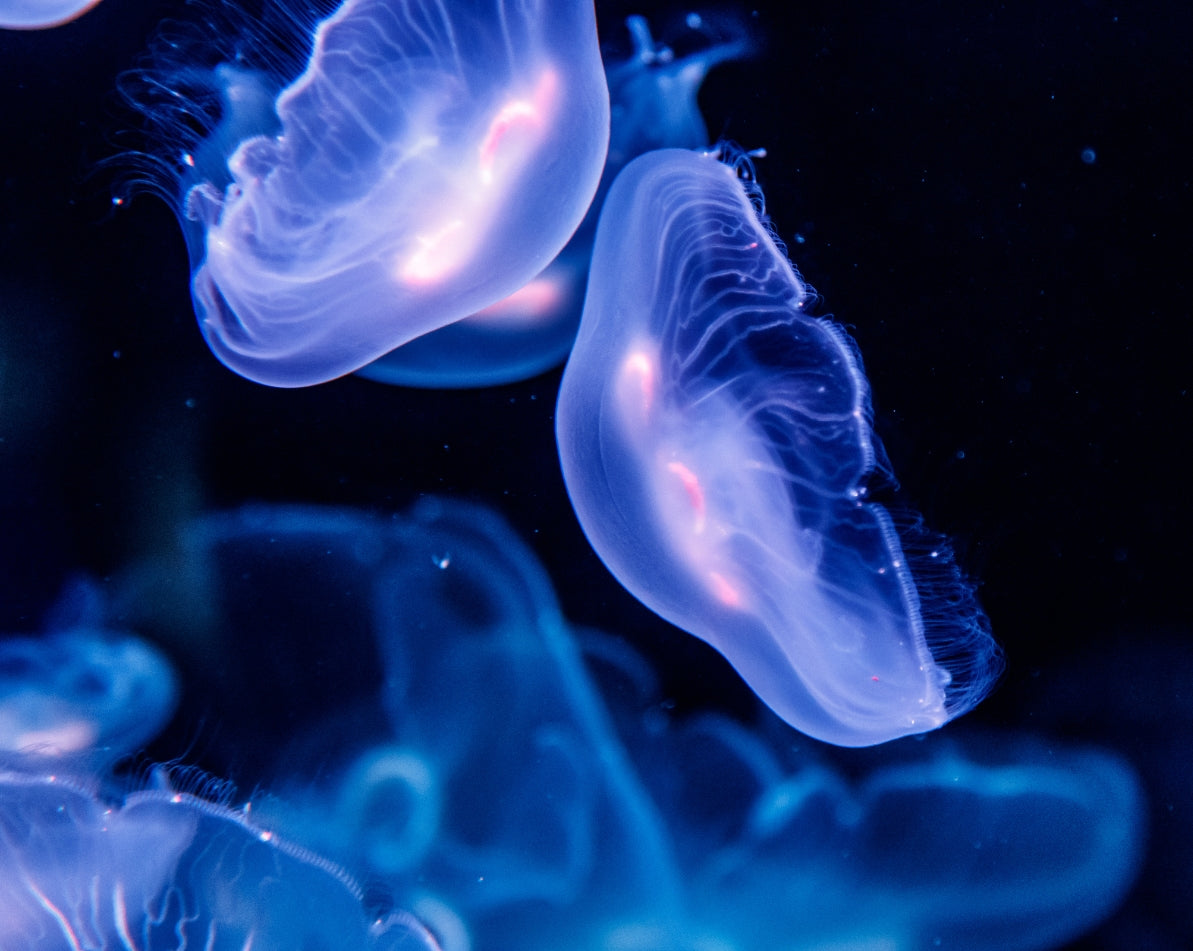 Neotive Jellyfish Extract
A collagen protein packed with micronutrients that helps to restore elasticity while providing superior moisture to the skin.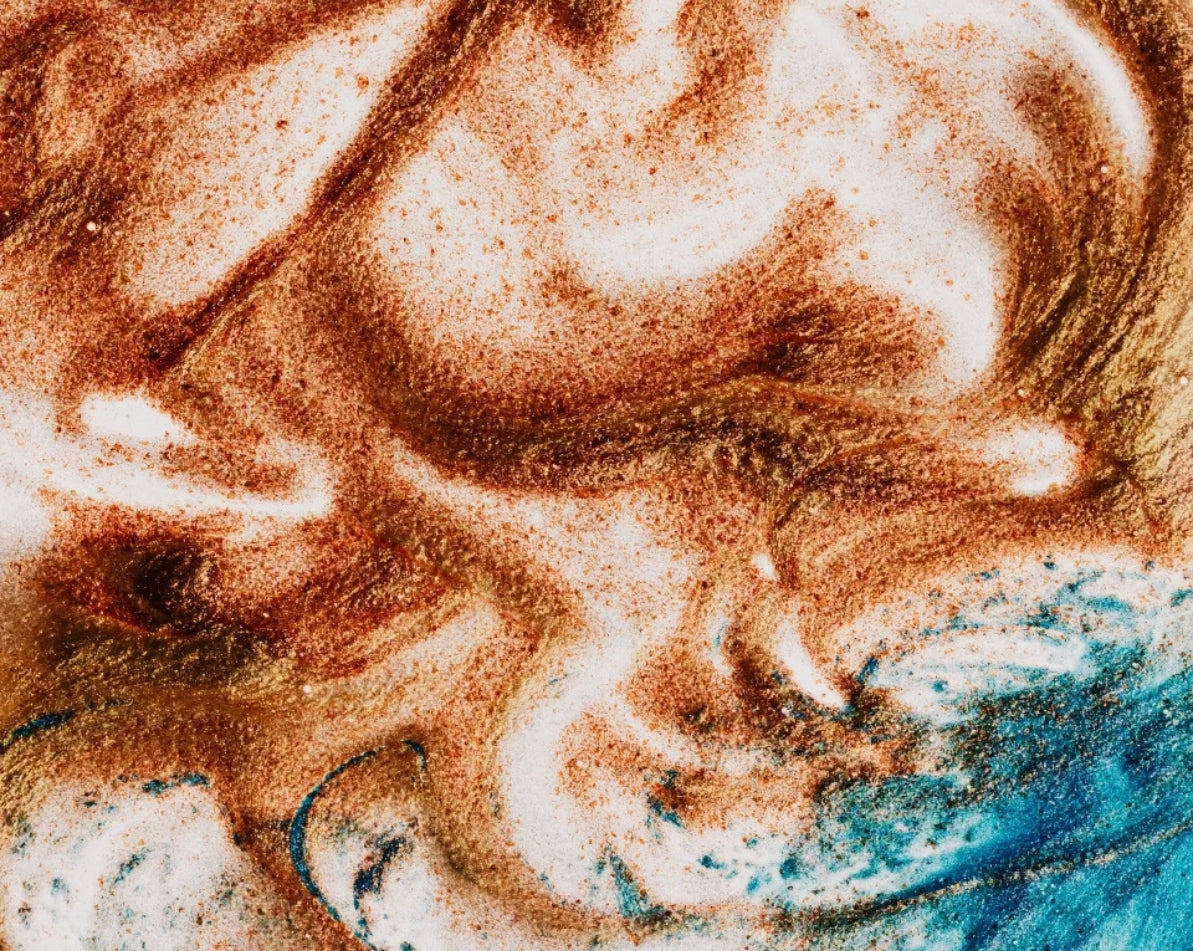 Trace Minerals (Zinc, Copper, Magnesium, Manganese)
Powerful antioxidants that play a big role in skin health by reducing the appearance of fine lines and can improve uneven skin tone and texture. Known for their anti-inflammatory benefits and are used to treat redness, inflammation, acne, and rosacea.