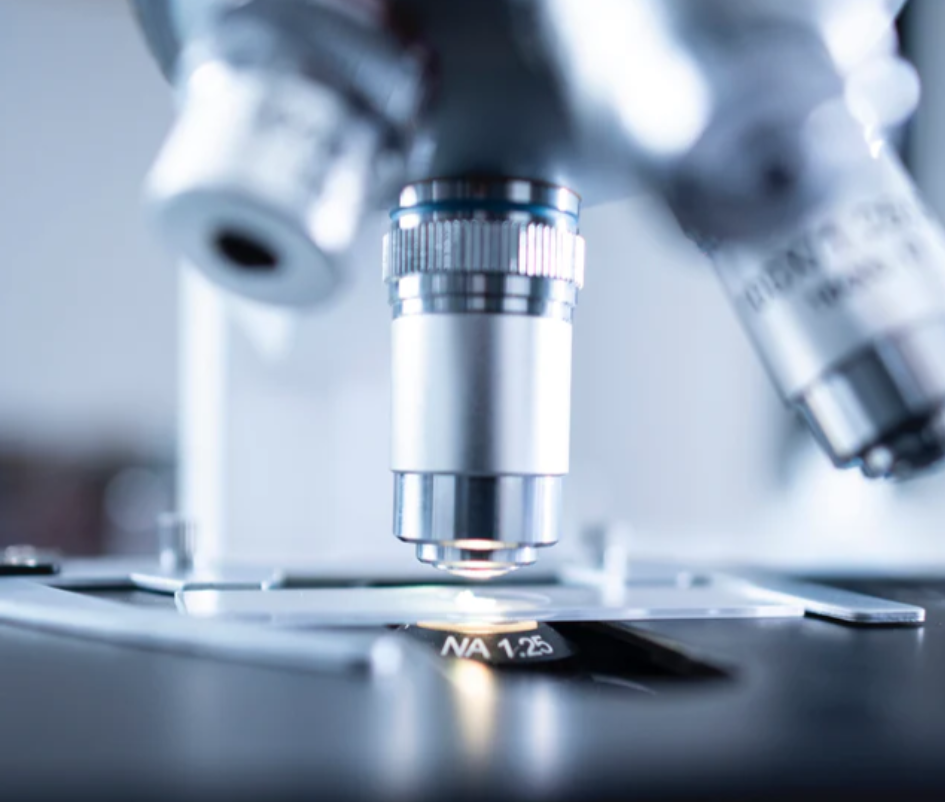 Advanced Skincare Inspired by Nature, Backed by Science
Inspired by the seamless fusion of nature, science, and biotechnology, we create skincare solutions that harness the power of these elements. Our team of experts delves into the wonders of nature, exploring botanical extracts and natural ingredients that have stood the test of time. Simultaneously, we leverage cutting-edge scientific research and biotechnological advancements to craft formulations that bring out the best in your skin.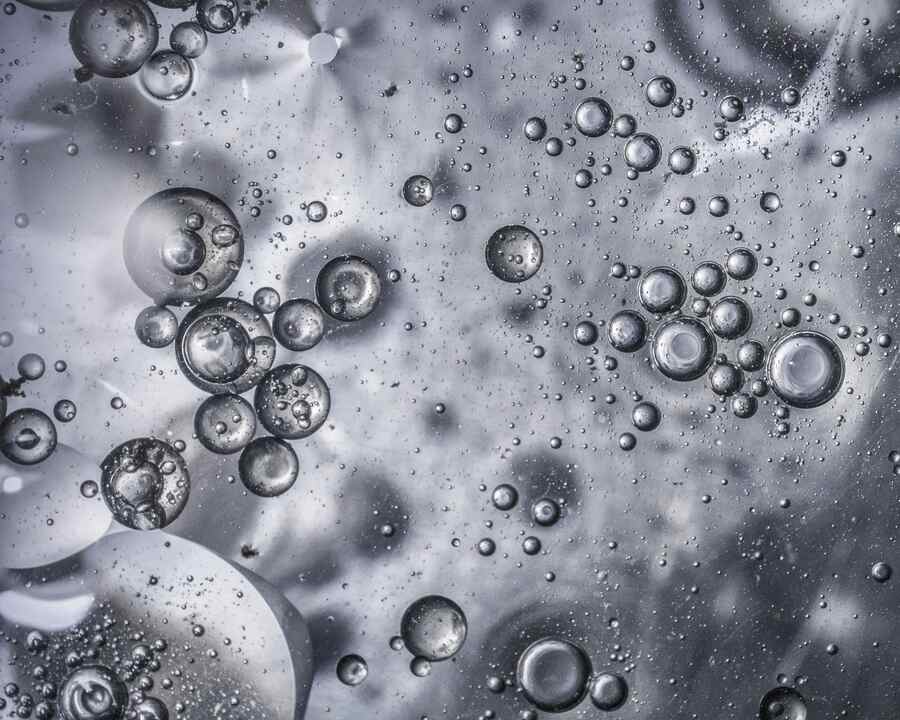 Mindfully Formulated
MIRACO Beauty works closely with our lab to ensure our products are formulated to being solution-oriented skincare for our customers.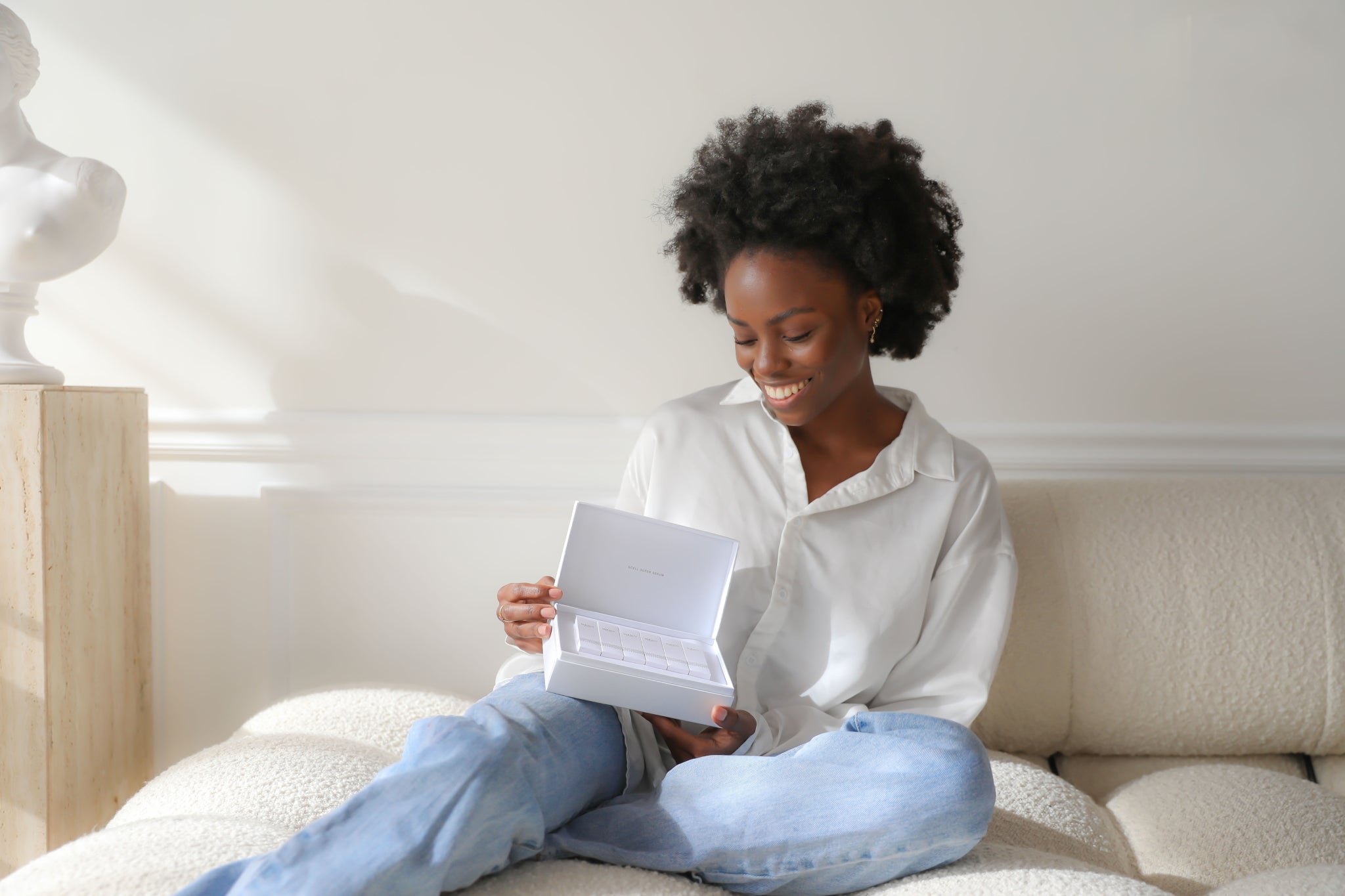 Made in the USA, Trusted by Doctors
Proudly made in the USA, our products are used by dermatologists, plastic surgeons and in medical spas across the US and Asia as a complement to dermatologic and aesthetic procedures.