Hydra+ 3-in-1 Replenishing Face Cleanser
A water-based, creamy yet gentle, non-irritating cleanser that works as a 3-in-1, lifting away excessive oil, impurities, and makeup. Jellyfish extract and allantoin leaves skin soft, nourished, balanced, and replenished.

Size: 150 ml / 5 fl. oz.
Free shipping on orders over $50

Hydra+ 3-in-1 Replenishing Face Cleanser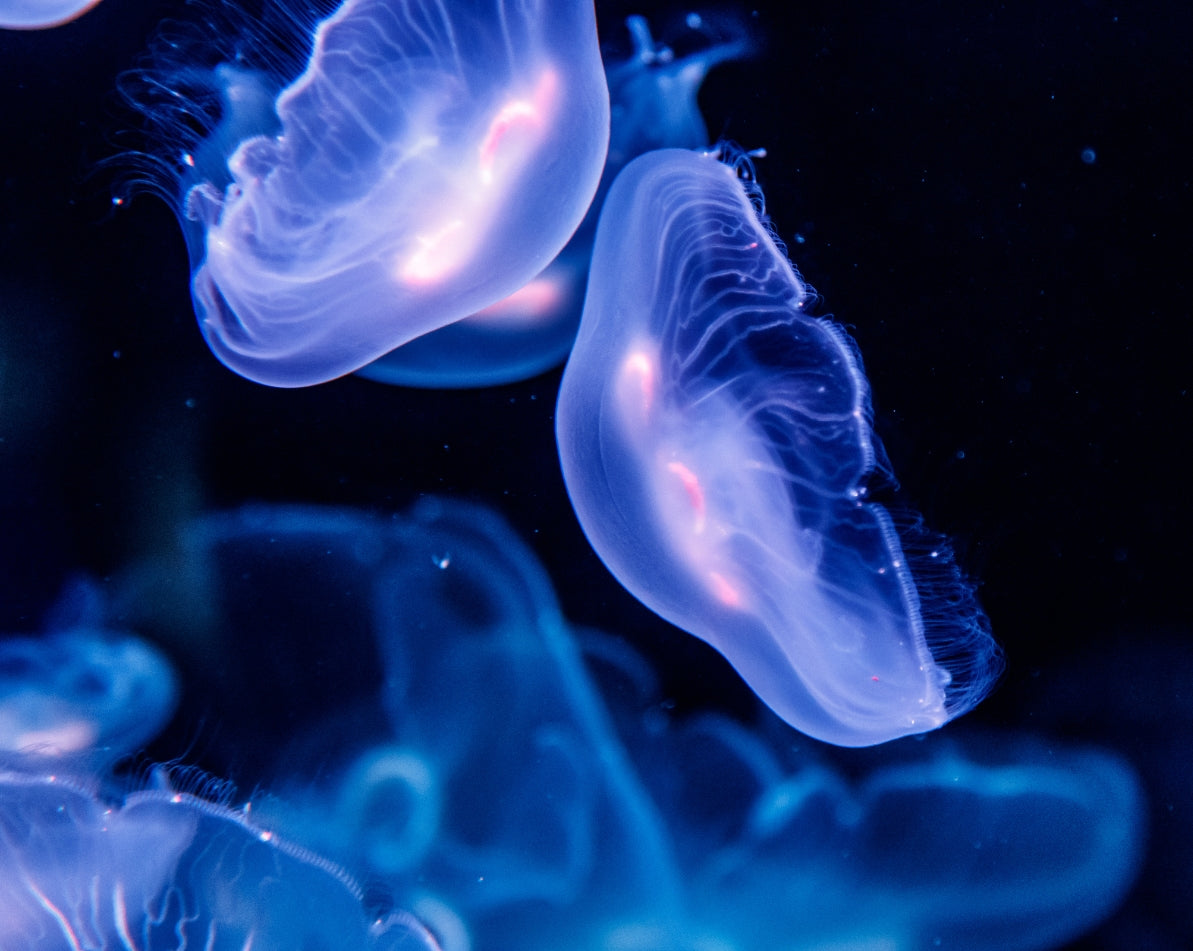 Neotive Jellyfish Extract
A collagen protein packed with micronutrients that helps to restore elasticity while providing superior moisture to the skin.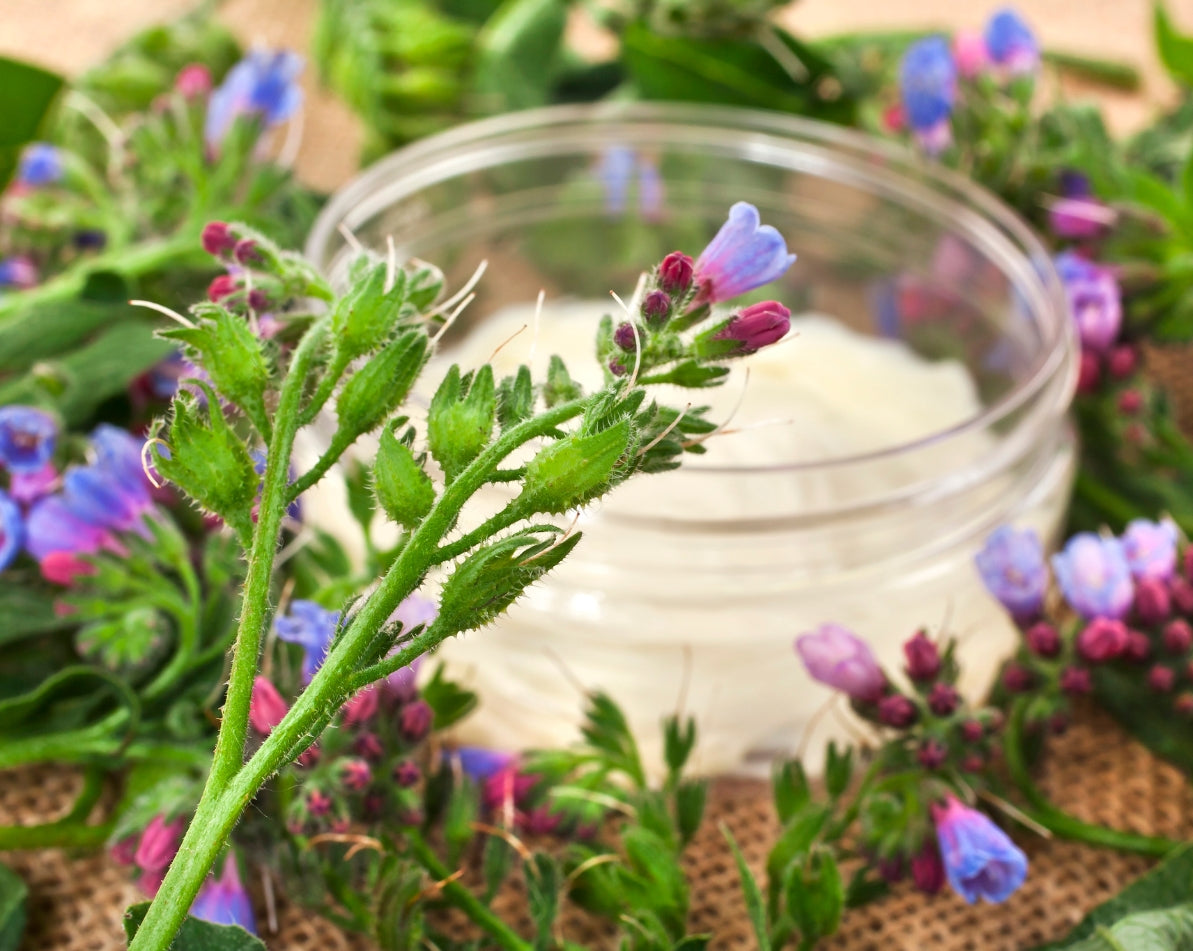 Allantoin
Extracted from the root of the comfrey plant, a non-irritating ingredient that soothes and protects the skin. Helps heal the skin and stimulate the growth of healthy cells. It effectively softens and helps protect the skin, making it suitable for dry and sensitive skin.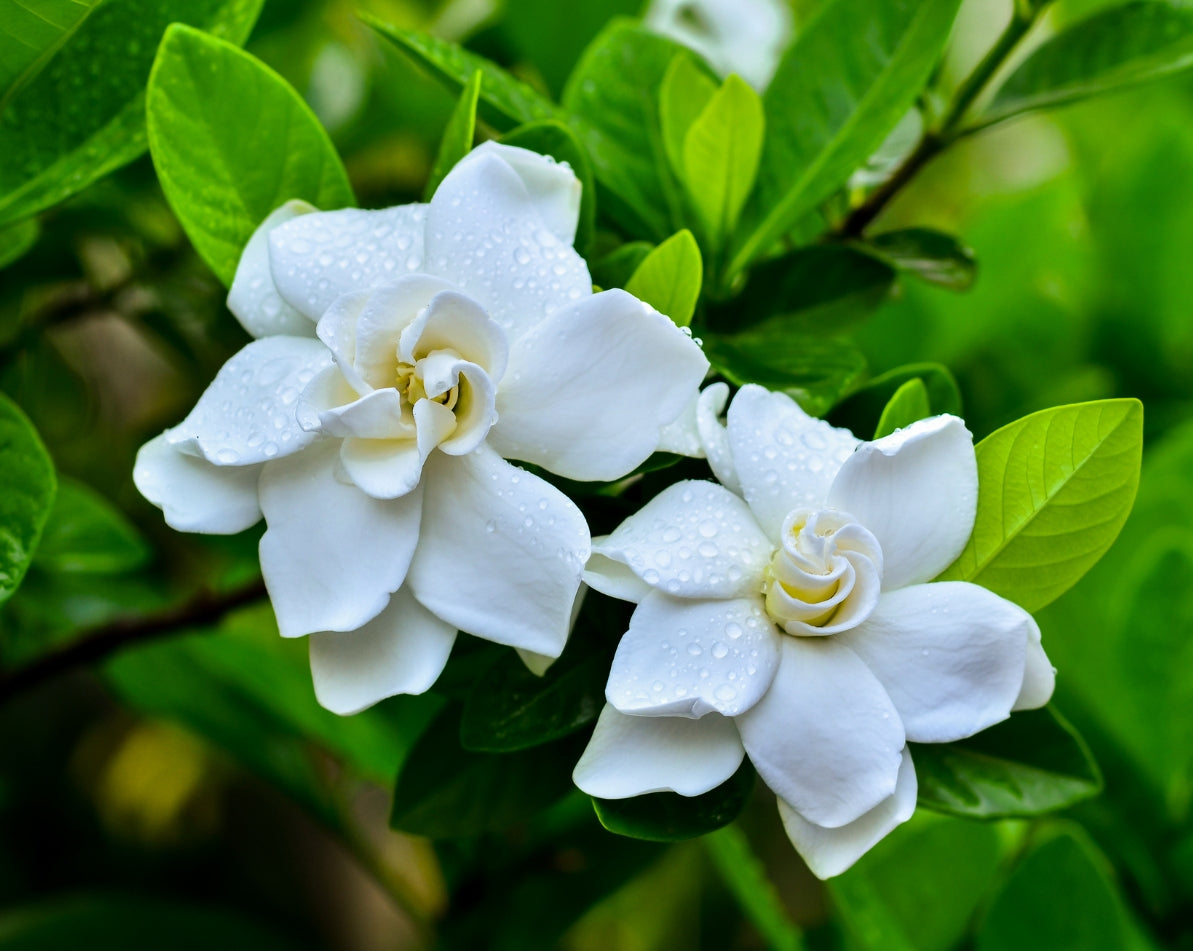 Gardenia Jasminoides Extract
High in antioxidants, calms and soothes skin discomfort, repairs skin damage barrier and reduces skin irritation.