Ceramides Power Duo- Limited Edition Set
Save 20% -
The Ceramides Power Duo is your simple and effective anti-aging skincare solution.
S-Cell Oil is a fast-absorbing dry face oil enriched with Ceramide 3 and precious oils such as squalane, rosa damascena flower, and santalum album, enhancing the skin's immune function while providing exceptional moisture and protection.
S-Cell Cream is an innovative anti-aging super hydrator with peptides, EGF, collagen, and ceramides. This unique formula smooths fine lines, restores radiance, and safeguards your skin while maintaining optimal moisture levels, even for the delicate eye area.
Benefits of S-Cell Oil and S-Cell Cream:
- Deeply hydrates and nourishes the skin.
- Repairs and regenerates skin cells.
- Brightens the complexion for a radiant look.
- Reduces the appearance of dark spots.
- Enhances the overall appearance of the skin.
- Smooths out fine lines and wrinkles.
- Protects the skin from harmful free radicals.
Experience the transformative power of S-Cell Oil and S-Cell Cream for radiant, youthful skin. 

This set includes:
S-Cell Super Cream 1.7 fl. oz./ 50 ml - $70
S-Cell Supreme Dry Oil 30 ml / 1 oz. - $60
Free shipping on orders over $50

Ceramides Power Duo- Limited Edition Set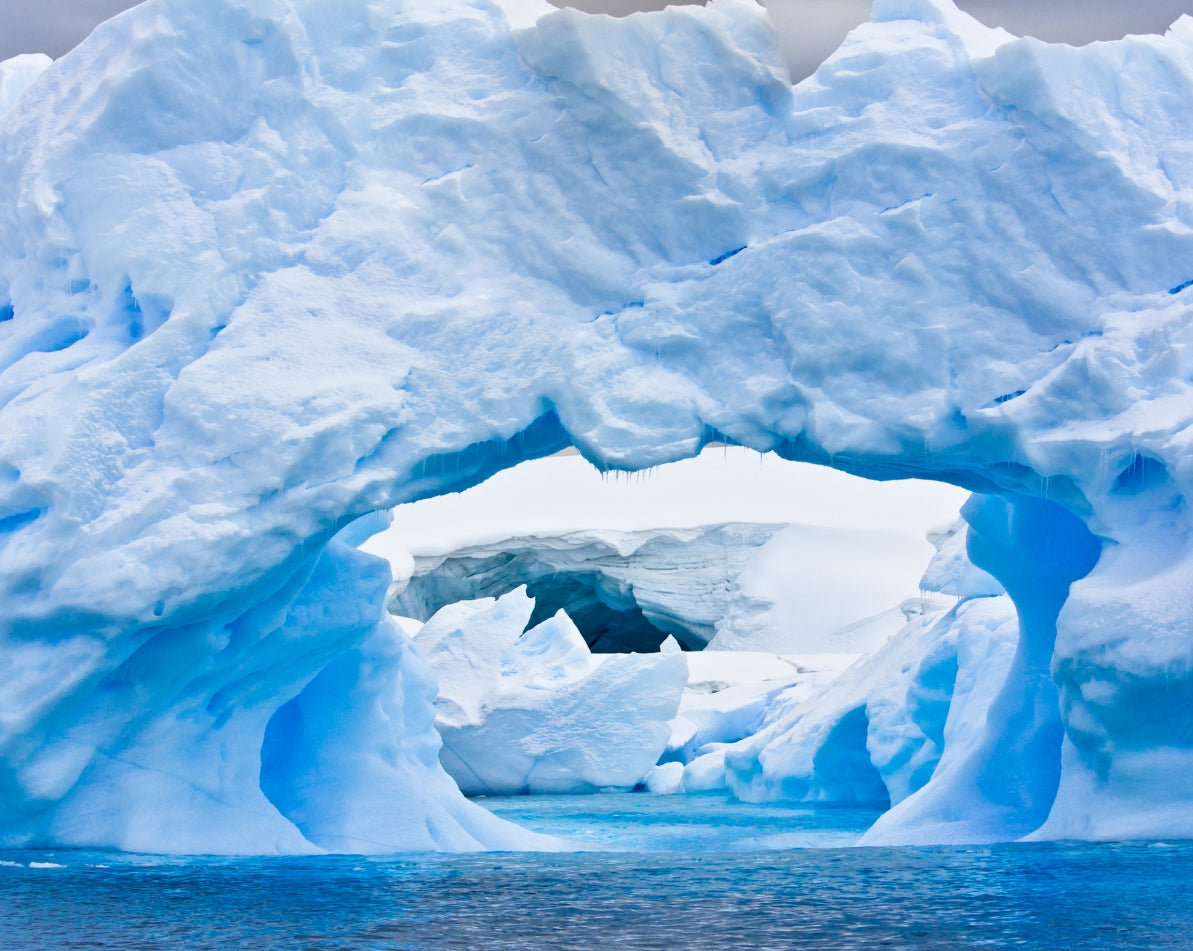 Pseudoalteromonas Ferment Extract
Derived from the Antarctic's extremely cold ocean, this naturally efficacious ingredient boasts marine-rich and natural bioactive properties. This little-known powerhouse counteracts the effects of extreme weather conditions, signs of aging, and dryness.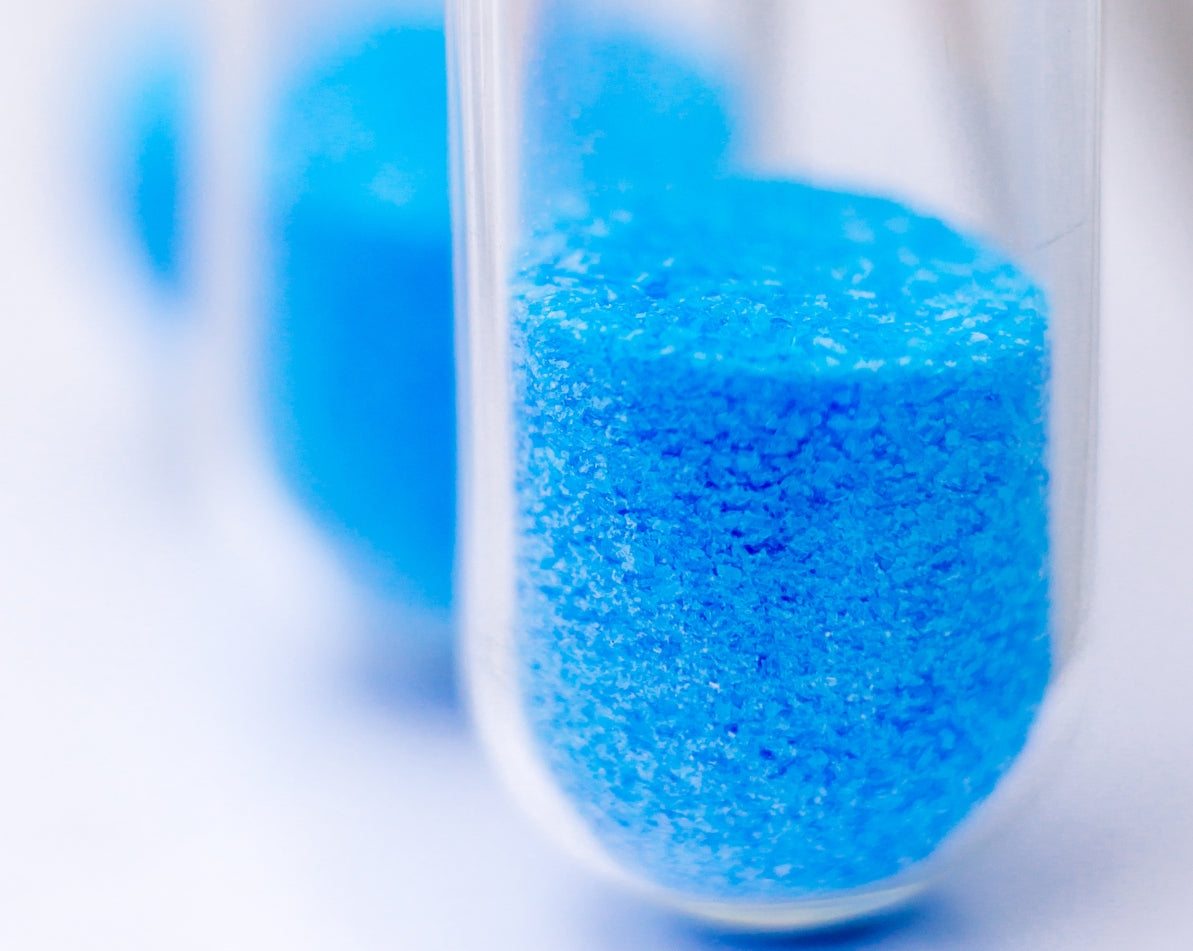 9 Peptides
High-performing actives that penetrate deeper into the skin with the benefits of anti-aging, brightening, smoothing, and refining. Increases firmness and skin recovery.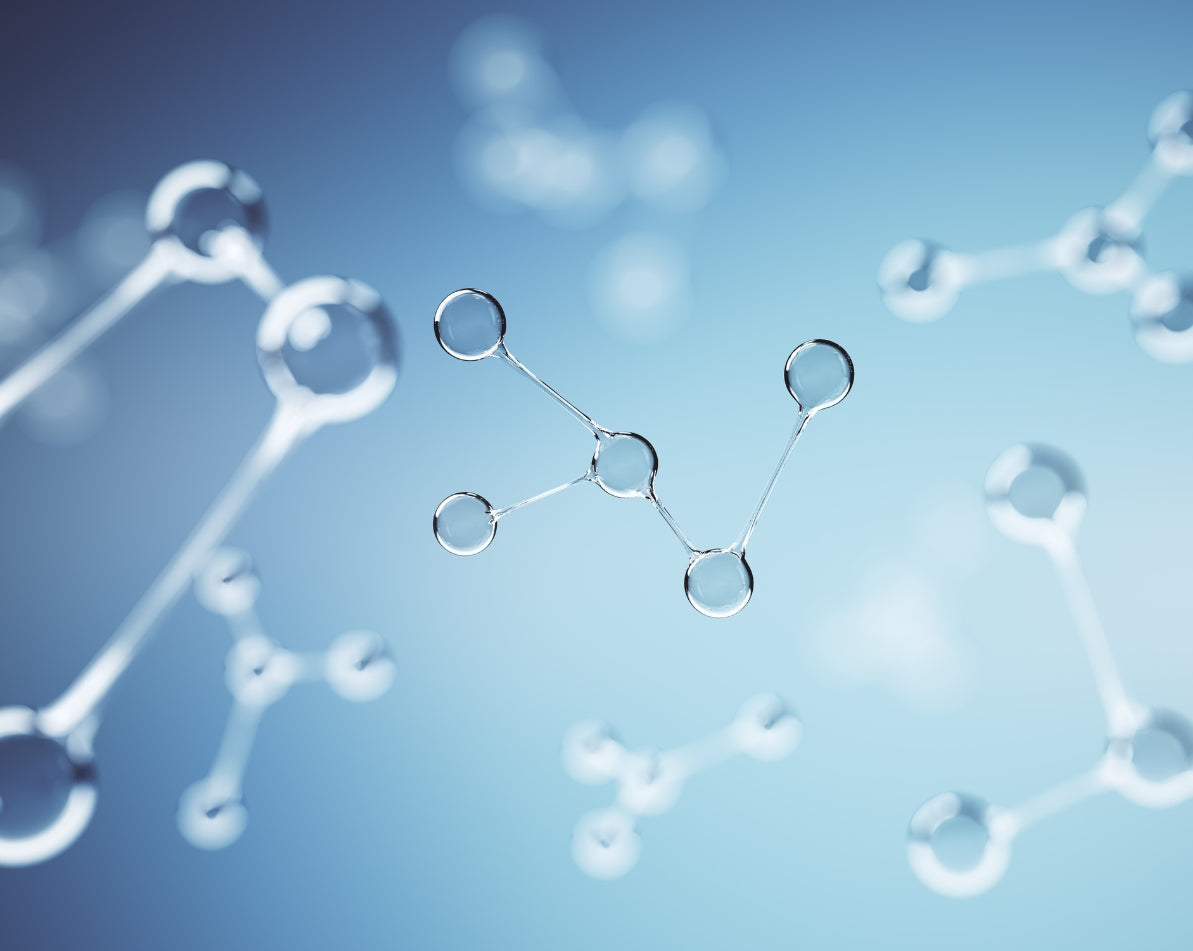 Ceramide 3
Helps to create a barrier to prevent permeability. Locks moisture into your skin to help prevent dryness and irritation, protecting the skin from environmental aggressors.