Ready, Set, Glow! HYDRA+ Deep Hydration Set-Limited Edition
 Elevate Your Skincare Routine with the "Ready, Set, Glow! Hydration Set.  Now 25% Off
Experience a transformation in your skincare regimen with our "Ready, Set, Glow! Hydration Set." This carefully curated collection of day and night anti-aging essentials is a game-changer, harnessing the rejuvenating potential of ocean energy to revitalize your skin.
This set includes three of our most sought-after HYDRA+ products, all enriched with potent ocean-based ingredients to help your skin achieve its best:
HYDRA+ Serum: This lightweight serum, featuring keywords like "deep hydration" and "nourishment," combines hyaluronic acid, trehalose, jellyfish extract, and collagen to replenish your skin. It efficiently smoothes uneven texture and enhances your skin's radiance.
HYDRA+ Cream: Our fast-absorbing, lightweight moisturizer, emphasizing "hydration" and "protection," locks in moisture and shields your skin against free radicals. Pseudoalteromonas Ferment Extract combats extreme weather effects, signs of aging, and dryness.
HYDRA+ Sheet Mask: This luxurious biocellulose sheet mask, with keywords like "ocean-based ingredients" and "hydrate," offers instant hydration, brightening, and plumping for your skin. It's the perfect choice for prepping your skin before a special event or whenever you need a quick pick-me-up.
Visibly increase softness, radiance, and address uneven texture with the power of ocean-based ingredients for a rejuvenated, radiant complexion.
This sets Includes:
Full size 34 ml / 1.15 fl. oz. HYDRA+ Deep Hydration Serum - $40
Full size 50 ml / 1.7 oz. Deep Water Moisturizing Cream - $38 
32 g / 1.12 oz. x 3 pcs Deep Hydration Mask (3 sheets) - $25

Free shipping on orders over $50

Ready, Set, Glow! HYDRA+ Deep Hydration Set-Limited Edition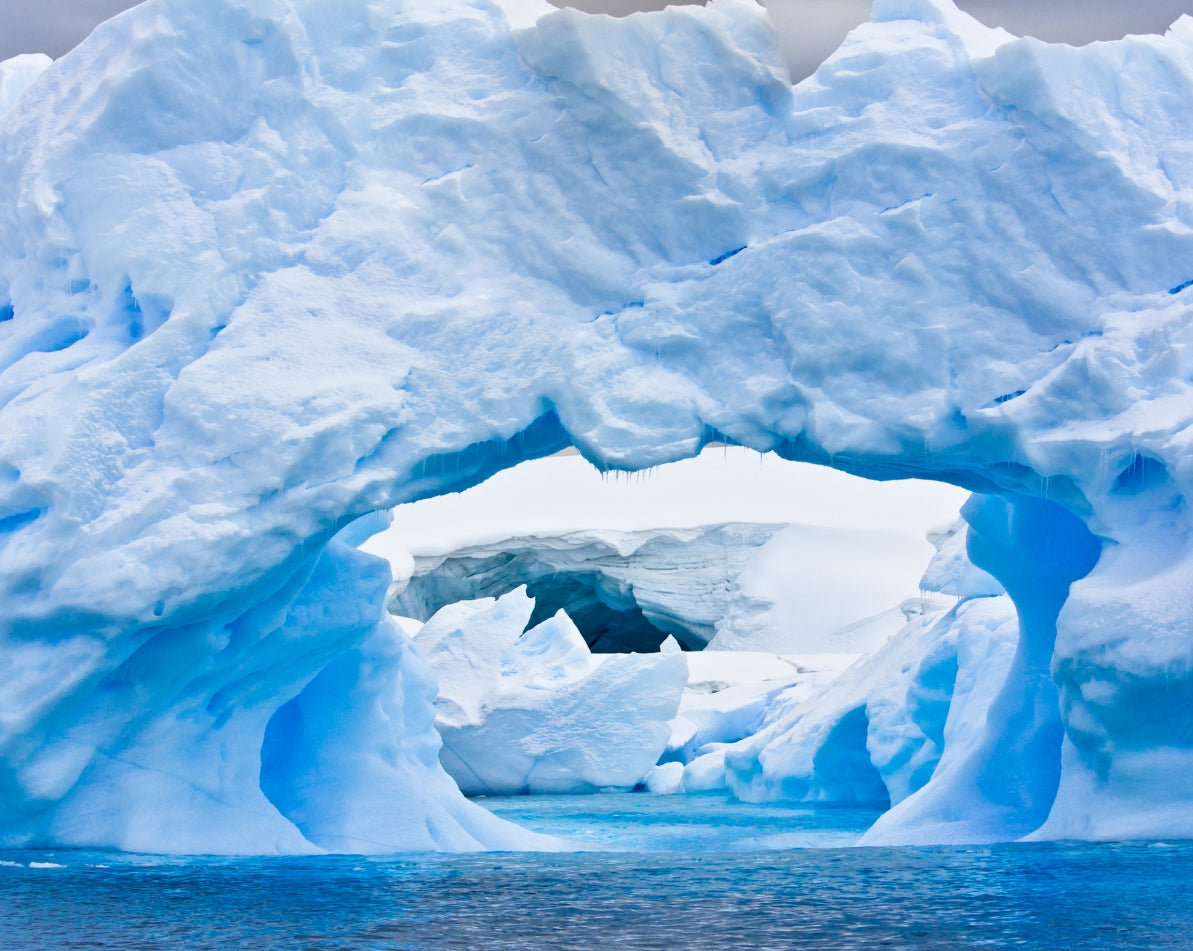 Pseudoalteromonas Ferment Extract
Derived from the Antarctic's extremely cold ocean, this naturally efficacious ingredient boasts marine-rich and natural bioactive properties. This little-known powerhouse counteracts the effects of extreme weather conditions, signs of aging, and dryness.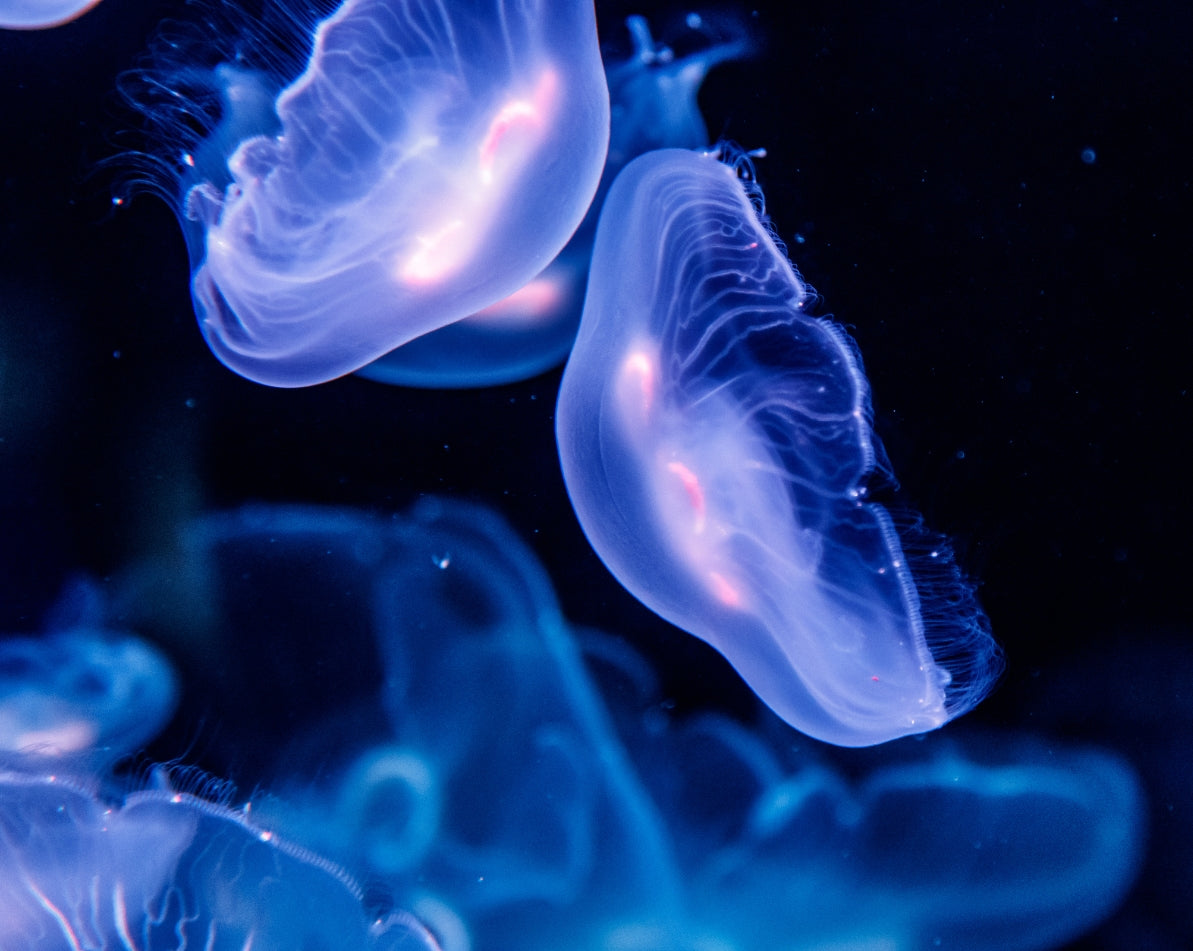 Neotive Jellyfish Extract
A collagen protein packed with micronutrients that helps to restore elasticity while providing superior moisture to the skin.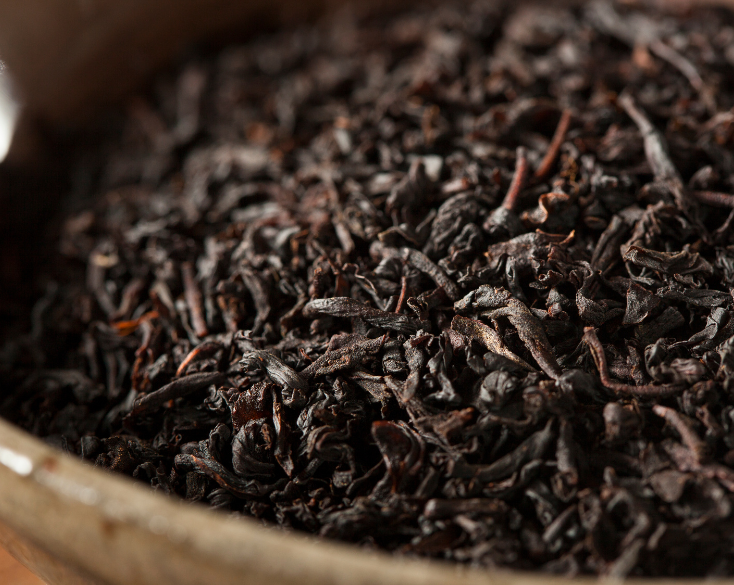 Kombuchka
A natural probiotic derived from fermented tea that enhances skin radiance, smooths, and re-densifies.