Hydrate, Replenish & Protect - Limited Edition Holiday Set
Hydrate, Replenish, and Protect with our HYDRA+ Collection. Now 30% off.

Experience deep freshwater goodness with our HYDRA+ collection for a swift, nourishing skincare regimen that leaves your skin looking hydrated, balanced, plump, and revitalized. 
This comprehensive set includes five essential steps for a complete and effective skincare routine:
Step 1: Cleanse & Balance with Replenishing Cleanser
Our gentle cleanser effectively removes dirt, oil, and makeup without compromising your skin's natural oils. Enriched with skin-loving nutrients from the deep sea, including jellyfish extract, it leaves your skin feeling clean, refreshed, and intensely hydrated.
Step 2: Refresh & Tone with Vitamin Mist
Our weightless vitamin mist prepares your skin for the rest of your skincare routine. Infused with vitamins B3, B5, and E, along with red algae, it shields your skin from environmental stressors, such as blue light. Use as a toner, mid-day refresher or makeup setting spray. 
Step 3: Hydrate & Smooth with Deep Hydration Serum
Our deep hydration serum, featuring hyaluronic acid, trehalose, and essential minerals, delivers profound hydration and nourishment. It helps to minimize fine lines, wrinkles, and enhance your skin's texture and tone.
Step 4: Brighten & Repair with Deep Hydration Mask
Indulge in a luxurious hydration boost with our deep hydration mask. Enriched with copper peptides (GHK-CU) and pearl extract, it brightens your complexion, reduces the appearance of dark spots, and enhances your skin's overall health.
Step 5: Moisturize & Protect with Deep Water Cream
Our lightweight, non-greasy deep water cream locks in hydration and safeguards your skin from free radicals. Pseudoalteromonas Ferment Extract combats the effects of harsh weather conditions, signs of aging, and dryness.
Features and Benefits: 
- Deeply hydrates and nourishes the skin
- Enhances the overall appearance of the skin
- Smoothes fine lines and wrinkles
- Brightens the complexion
- Reduces the appearance of dark spots
- Shields the skin from free radicals and cutaneous dryness
This set includes:
50 ml / 1.7 fl oz. Hydra+ Deep Water Moisturizing Cream
34 ml / 1.15 fl. oz. Hydra+ Deep Hydration Serum
80 ml / 2.7 fl. oz. Hydra+ Vitamin Mist
150 ml / 5 fl. oz. Hydra+ Replenishing Cleanser
Hydra+ Deep Hydration Masks (3 masks included) 32 g / 1.12 oz. x 3 pcs
Free shipping on orders over $50

Hydrate, Replenish & Protect - Limited Edition Holiday Set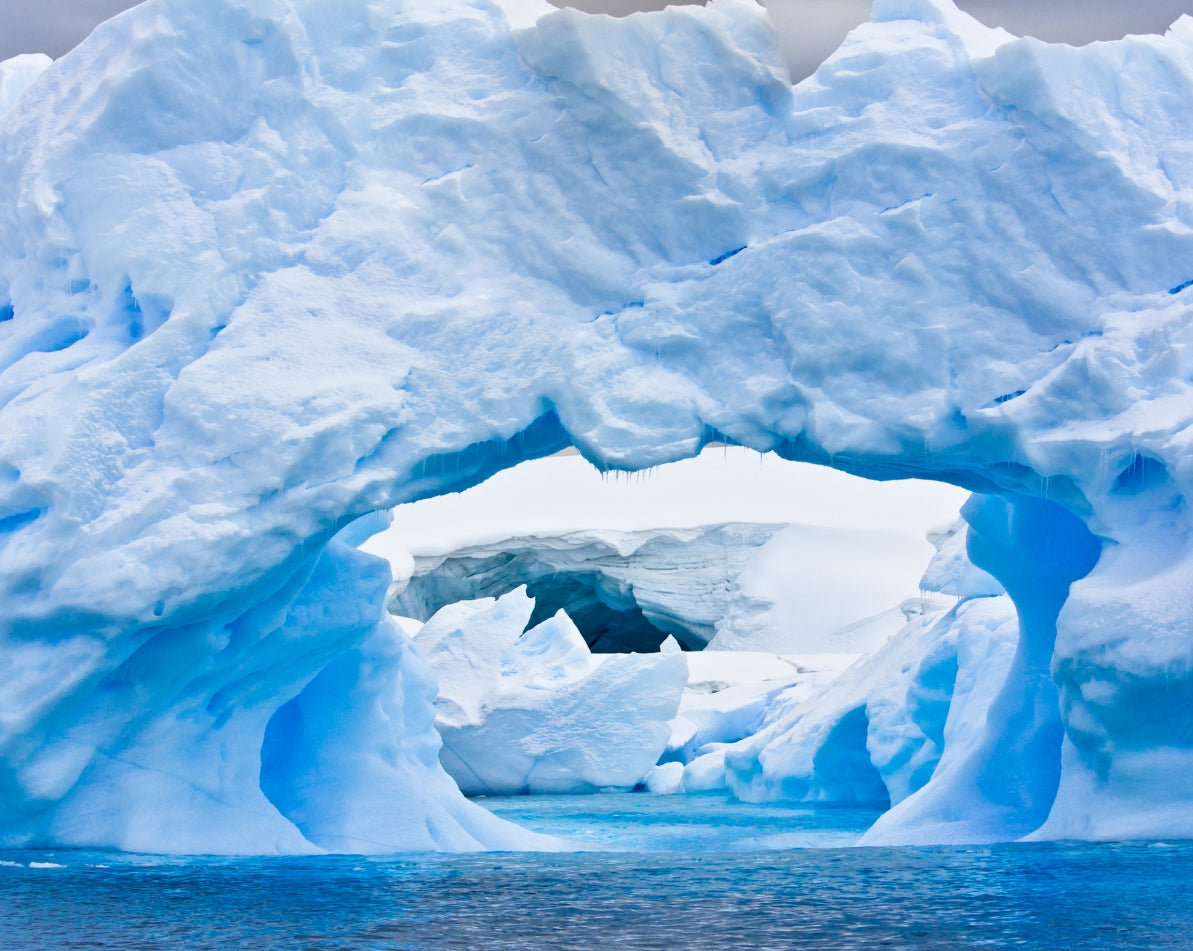 Pseudoalteromonas Ferment Extract
Derived from the Antarctic's extremely cold ocean, this naturally efficacious ingredient boasts marine-rich and natural bioactive properties. This little-known powerhouse counteracts the effects of extreme weather conditions, signs of aging, and dryness.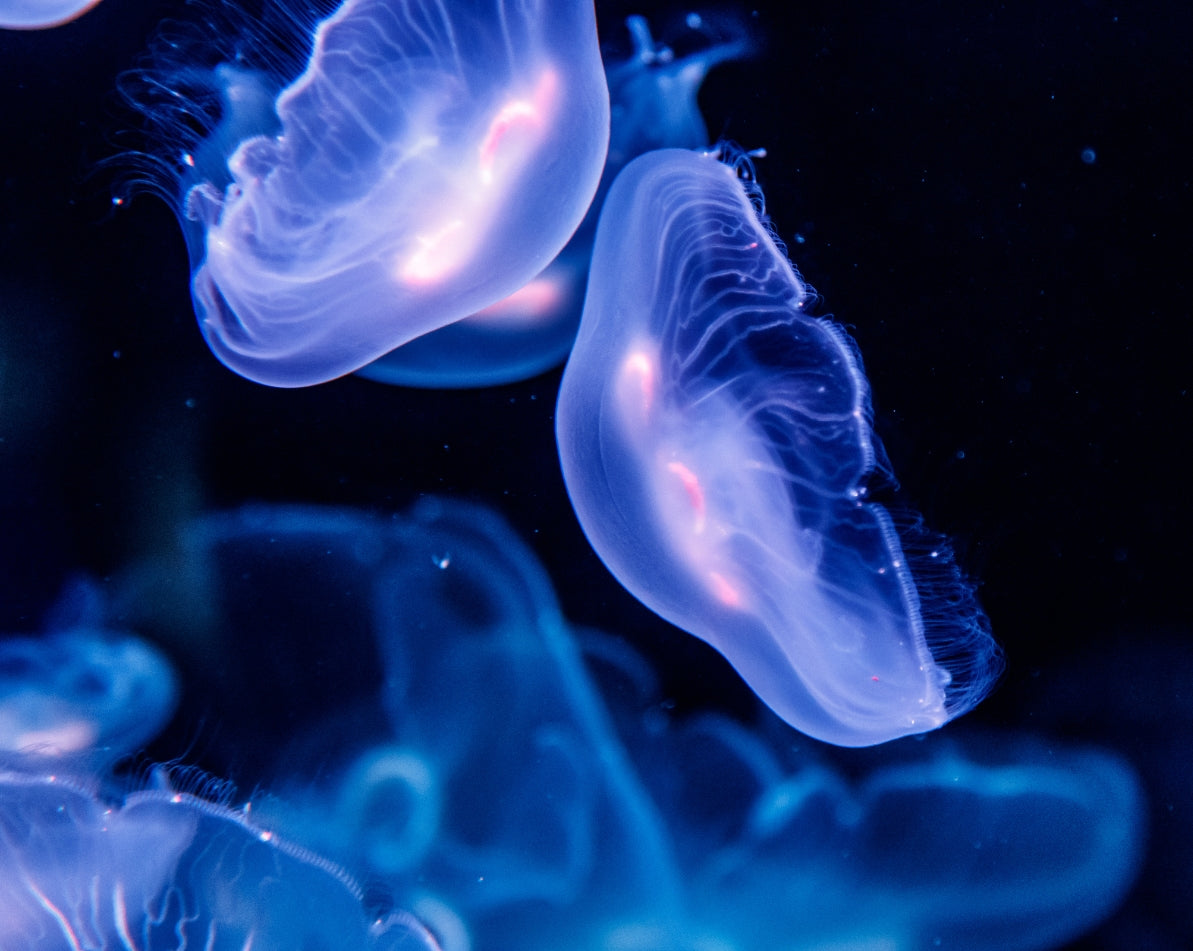 Neotive Jellyfish Extract
A collagen protein packed with micronutrients that helps to restore elasticity while providing superior moisture to the skin.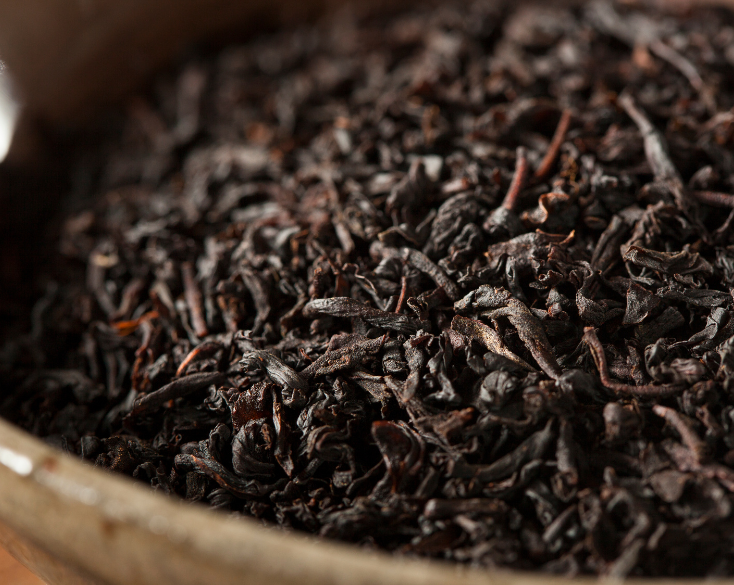 Kombuchka
A natural probiotic derived from fermented tea that enhances skin radiance, smooths, and re-densifies.