HYDRA+ Replenish and Revitalize Duo- Limited Edition Set
Now 20% Off 
Replenishing Cleanser & Hydrating Moisturizer Value Skincare Set:
The most gentle and simplified daily skin routine in only two steps. Cleanse, balance, and remove any excess sebum or makeup with our 3-in-1 Replenishing Cleanser and follow with a burst of hydration to seal and protect the skin moisture barrier with our HYDRA+ Water Cream.
HYDRA+ Replenishing Cleanser: Our gentle cleanser removes dirt, oil, and makeup without stripping your skin of its natural oils. Infused with deep sea skin-loving nutrients like jellyfish extract to leave your skin feeling clean, refreshed, and hydrated.
HYDRA+ Deep Water Cream: Our deep water cream is a lightweight and non-greasy moisturizer that locks in hydration and protects your skin from free radicals. Pseudoalteromonas Ferment Extract counteracts the effects of extreme weather conditions, signs of aging, and dryness.
Use the HYDRA+ Hydrate, Replenish, and Protect Set for a complete and effective skincare routine that will leave your skin hydrated, balanced, plump, and nourished. Benefits: Deeply hydrates and nourishes the skin Balances the skin's pH Removes dirt, oil, makeup, and sunscreen Protects the skin from the free radicals and cutaneous dryness Suitable for all skin types, including sensitive skin

This sets includes:
HYDRA+ Deep Water Moisturizing Cream  50 ml / 1.7 fl oz. $38
HYDRA+ Replenishing Cleanser 150 ml / 5 fl. oz. $35

Free shipping on orders over $50

HYDRA+ Replenish and Revitalize Duo- Limited Edition Set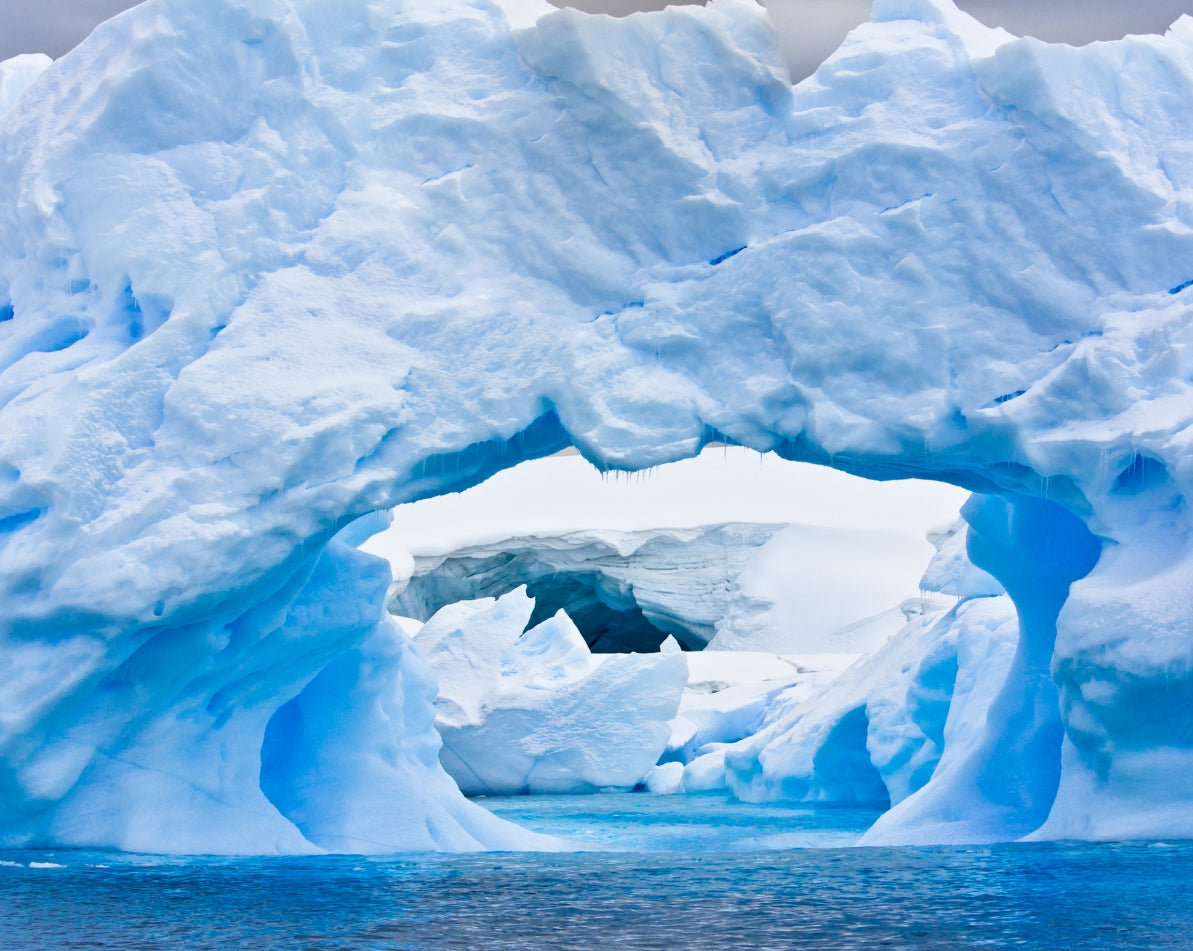 Pseudoalteromonas Ferment Extract
Derived from the Antarctic's extremely cold ocean, this naturally efficacious ingredient boasts marine-rich and natural bioactive properties. This little-known powerhouse counteracts the effects of extreme weather conditions, signs of aging, and dryness.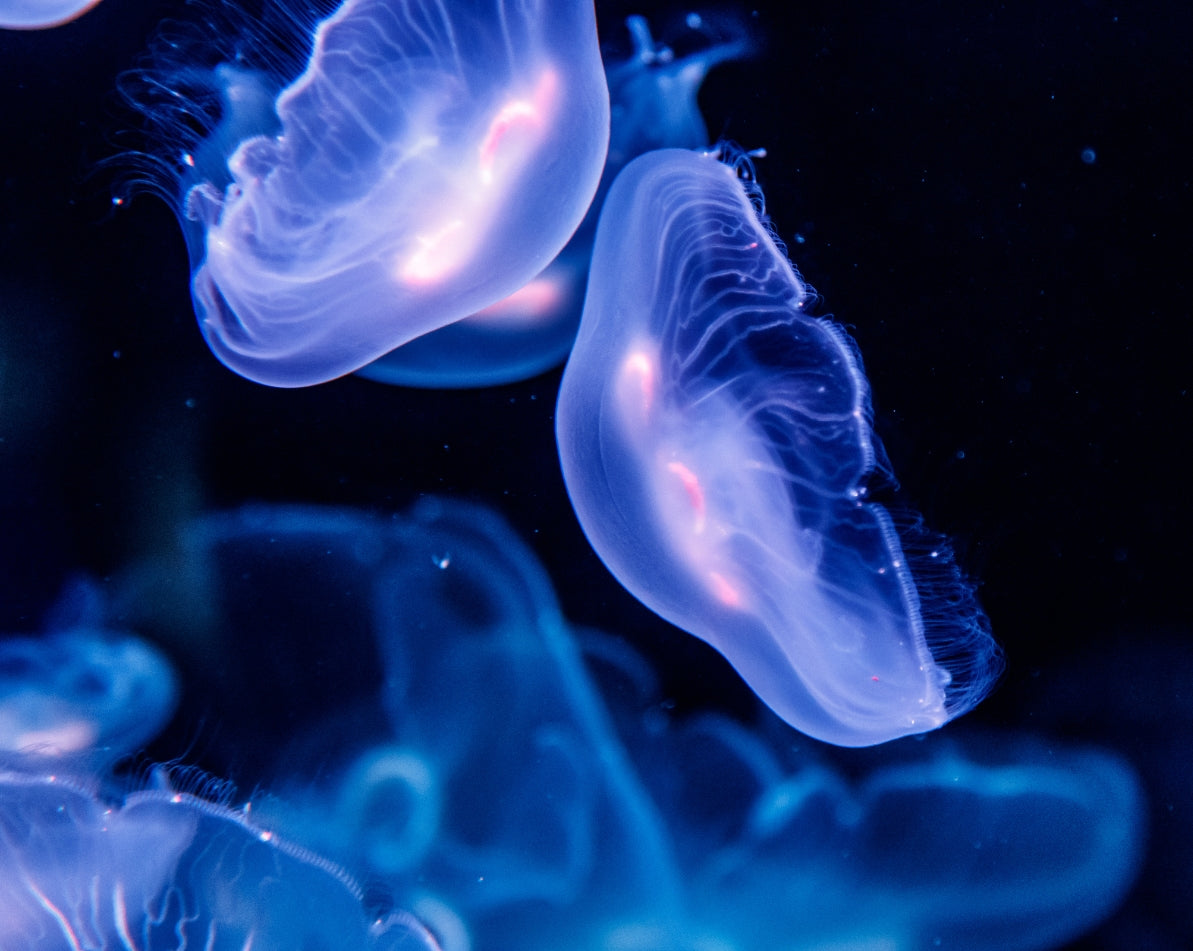 Neotive Jellyfish Extract
A collagen protein packed with micronutrients that helps to restore elasticity while providing superior moisture to the skin.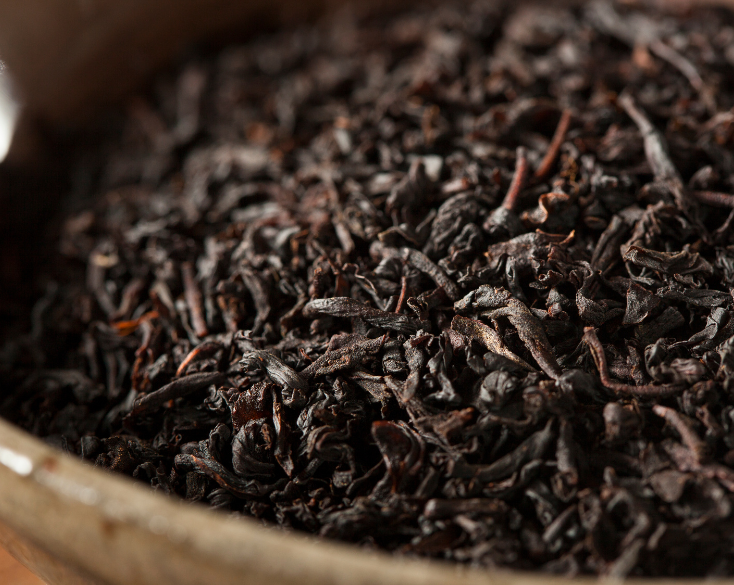 Kombuchka
A natural probiotic derived from fermented tea that enhances skin radiance, smooths, and re-densifies.