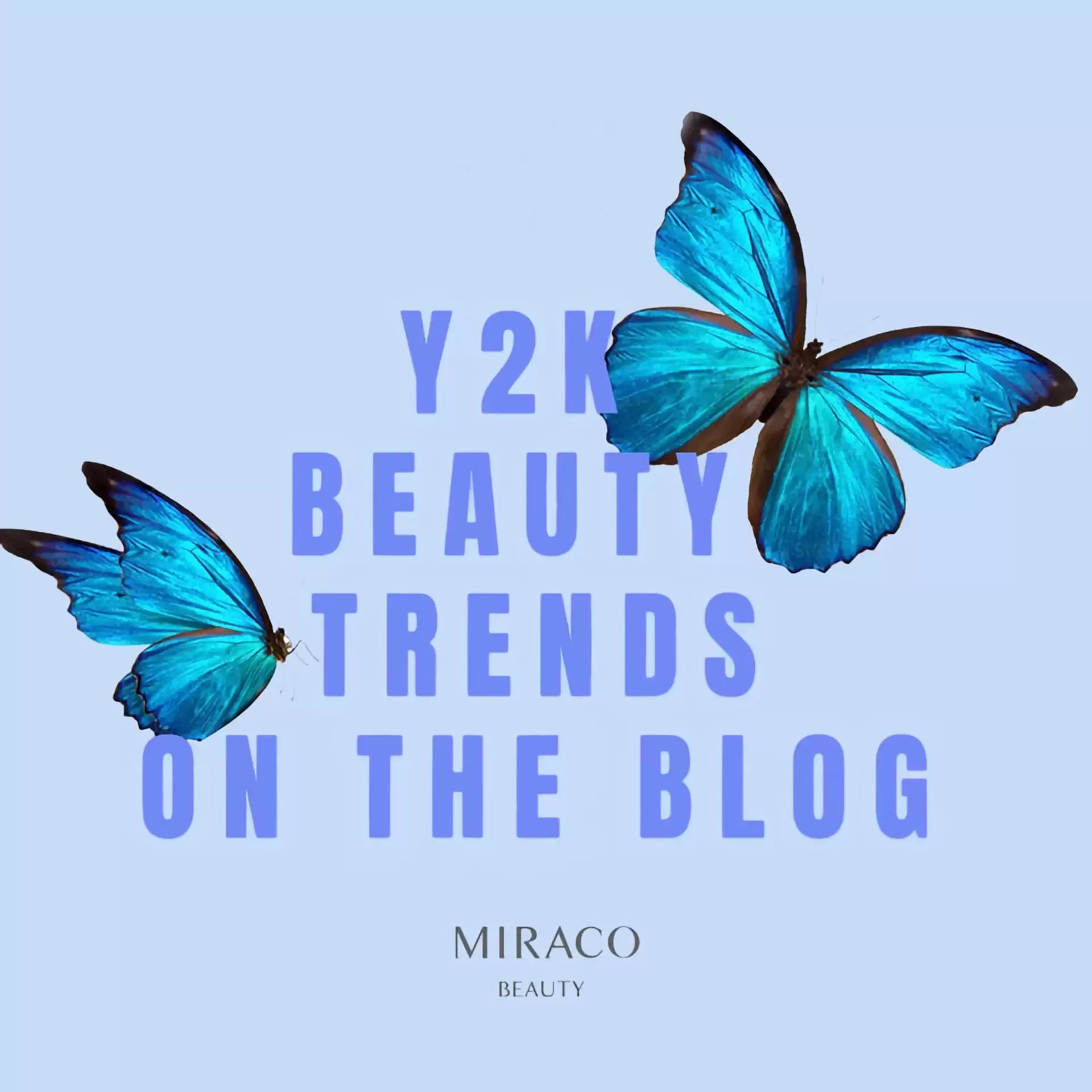 Let's face it - if you're reading this, you are probably a beauty junkie just like us. We are eager to try new products and find out what beauty aficionados are loving!
As you may have noticed, Gen-Zers these days are walking around looking a lot like the MTV crowd of the early 2000s... and to be honest, it's not bad! While platform sandals, low rise jeans and small satchel bags (eghem-Dior) are rampant at West Hollywood brunch spots and in your feed, what are some of the beauty trends?
I'm not talking about bringing back Hard Candy eye glitter to your Zoom Meetings, but what is new, attainable, and actually functional? Here are three quick additions to your beauty routine below:
3 Quick Additions to your Beauty Routine
Butterfly Hair Clips 
Remember zig zag headbands and butterfly clips? These drug store beauty isle finds are such a fun and easy addition to your look that will (believe it or not) update your hair game! Wanting something even more low maintenance than these?
Read more about: Are Moisturizing and Hydrating the Same Thing?
Hair accessories are super chic looking and aren't just for your bathroom cleansing ritual- you can wear it on a night out! Compliment your clips with a cute half up space buns look, it'll give your facial features a natural contour.
Lip Liners 
I know most of us think of Kim Mathers accompanying her beau Eminem to the MTV Music Video Awards with this one, but we are seeing this trend on the runway, particularly Paris Fashion Week.
Depending on your complexion or intensity, I would opt for the coveted Makeup Forever Lip Liner in Limitless Brown or Anywhere Caffeine. Other lip goodies are Mac Lip Liner in Chestnut, Whirl, and Spice. Pick a shade slightly deeper than your natural lip color and effortlessly blend with your finger.
Once you have a defined lip, top it off with a high shine lip gloss, such as Addison Rae's lip glosses. The options for lip combos are endless!

Must read: Why Cocoa Butter is the Hydrator Your Skin Needs
Dewy two-in-one Looks 
Two new beauty brands that have been on a lot of beauty editor's radar is Tower 28 and Item Beauty. Tower's tinted eye and lip balm is just the duo we've been waiting for! Want to dress up the look? Top off with Item's liquid highlight on eyes, cheeks, and lids. The wet, glossy look has always looked youthful, and don't worry- these balms are long wearing.
Remember, it's all about individuality and you can pull anything off. Now, let's go ahead and do a Hydra+ Sheet Mask night and *69 our crush on the landline!
Comments (0)